Visual Designs for a Video
Upon initial presentation of the video that was shown to the client of ours, they came back with a significant amount of changes that they wanted to see implemented. I was (t)asked to step in and help my team with some sprucing up of the original look and feel. This is what I came up with design wise (flats shown) establishing a color palette, overall mood and re-designing all of the labels or any other on-screen text. Most of these stills and elements made it into the final video. My colleagues from animation department make some great looking objects (we call them heroes) that I was able to use while creating these designs - so that the final look and feel could be clearly communicated to all team members and the client as well.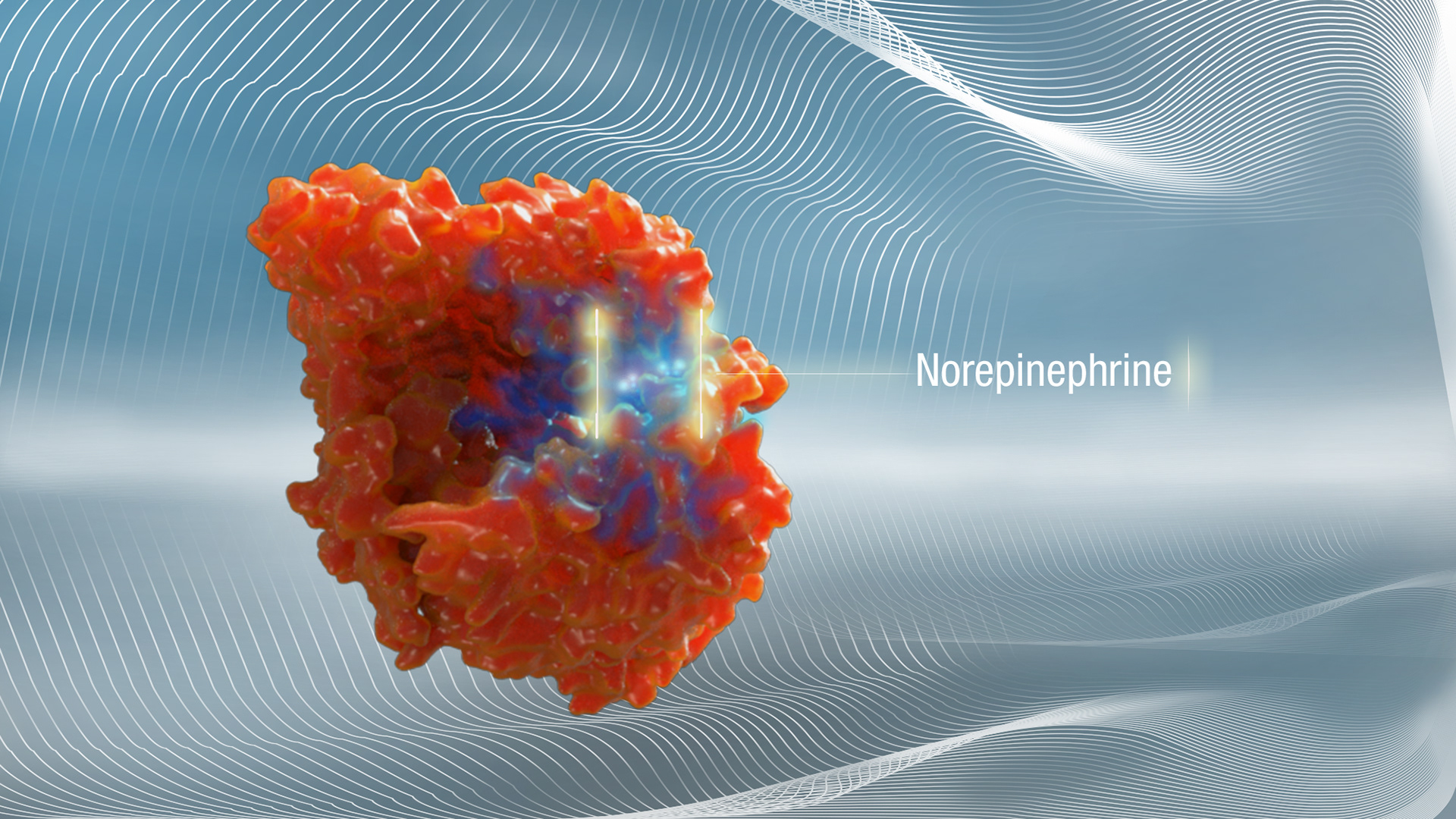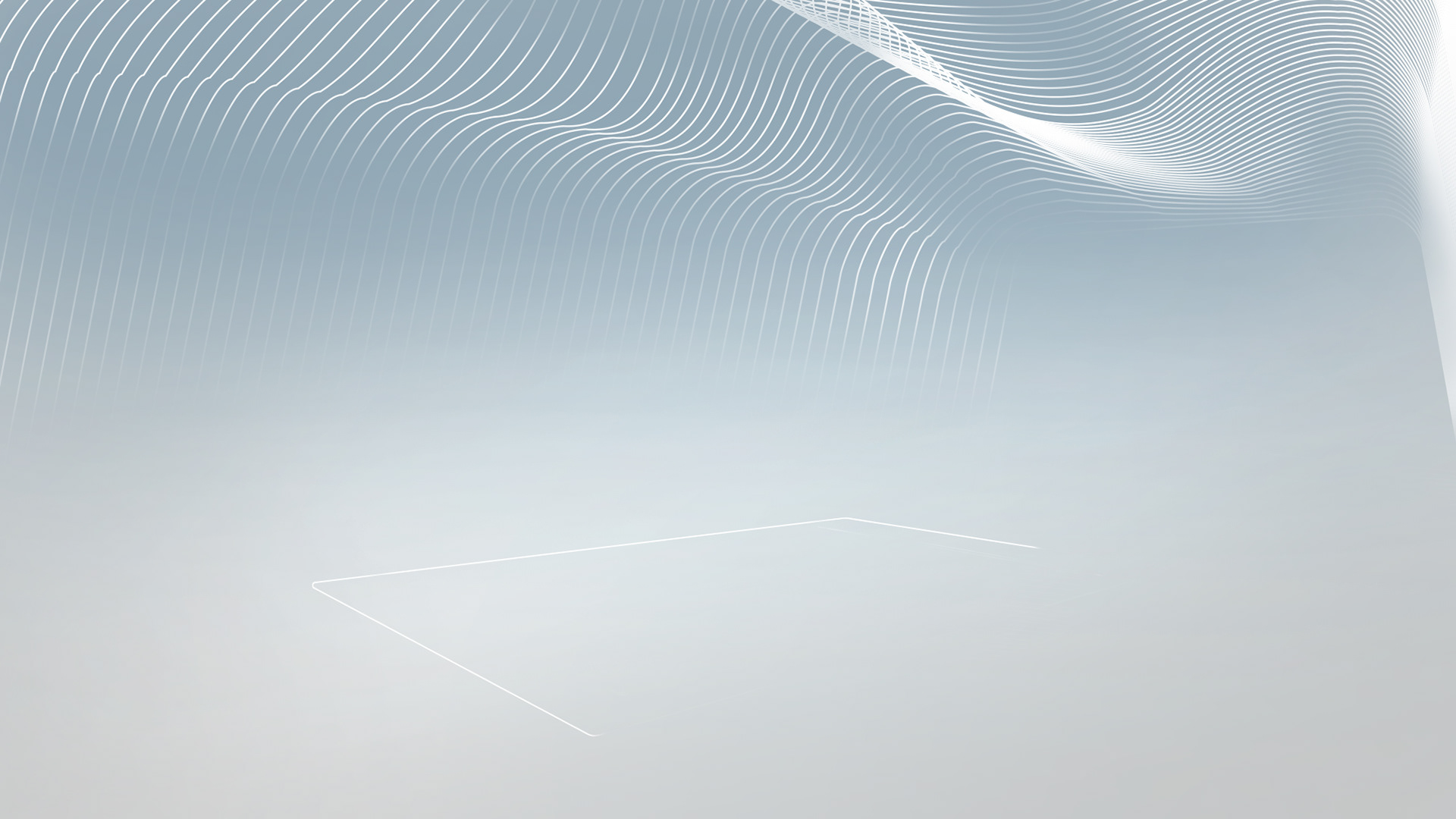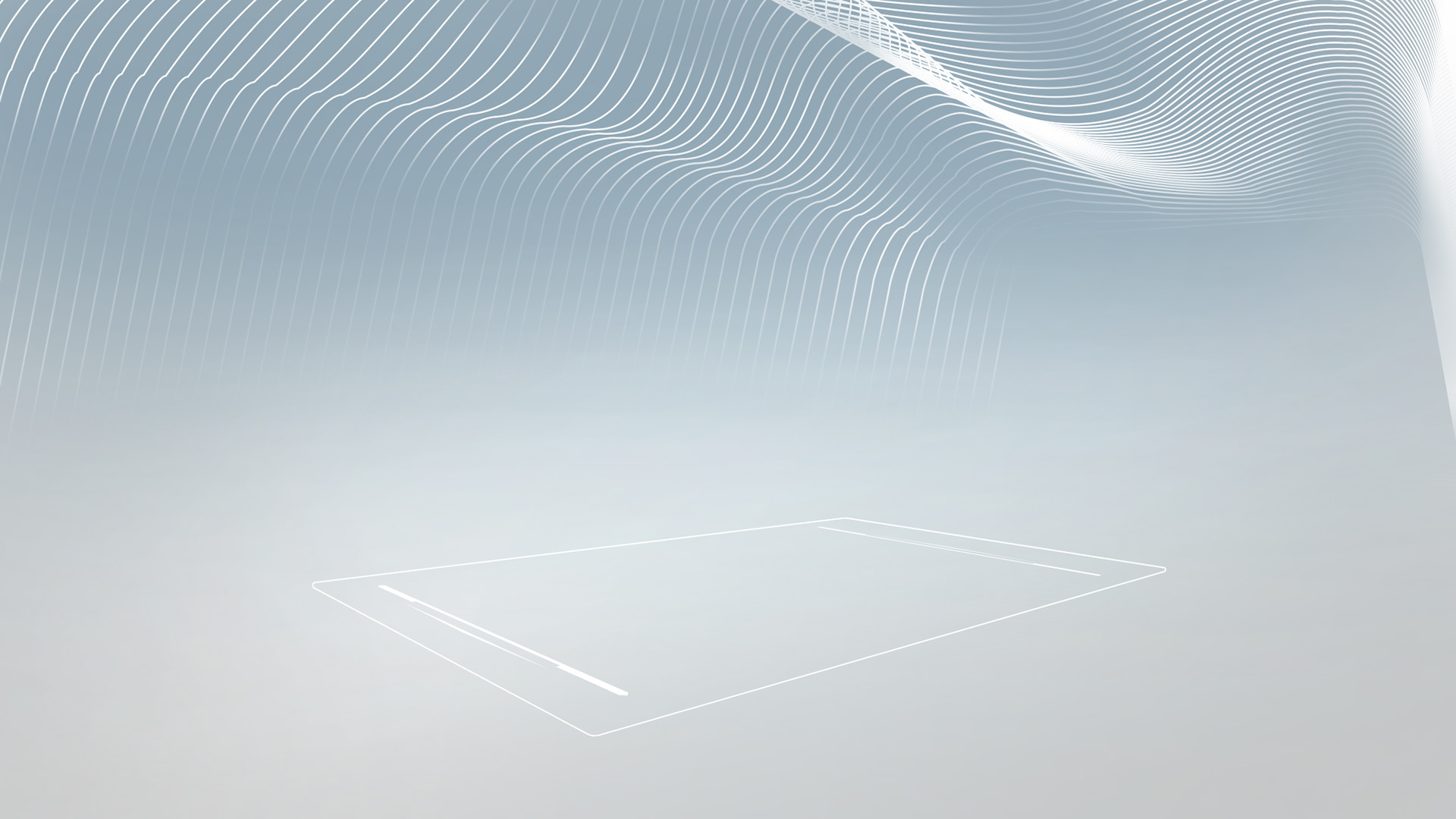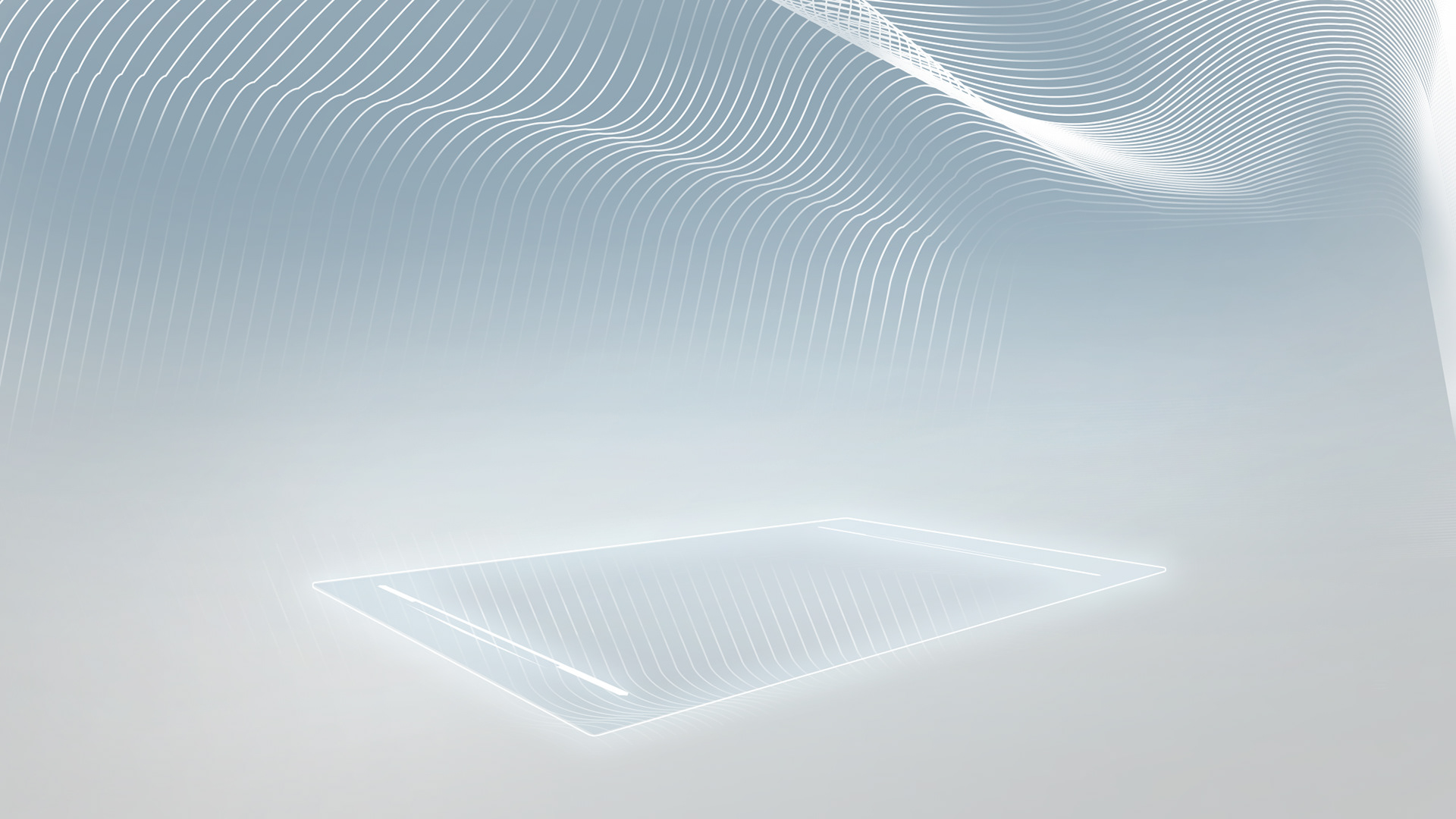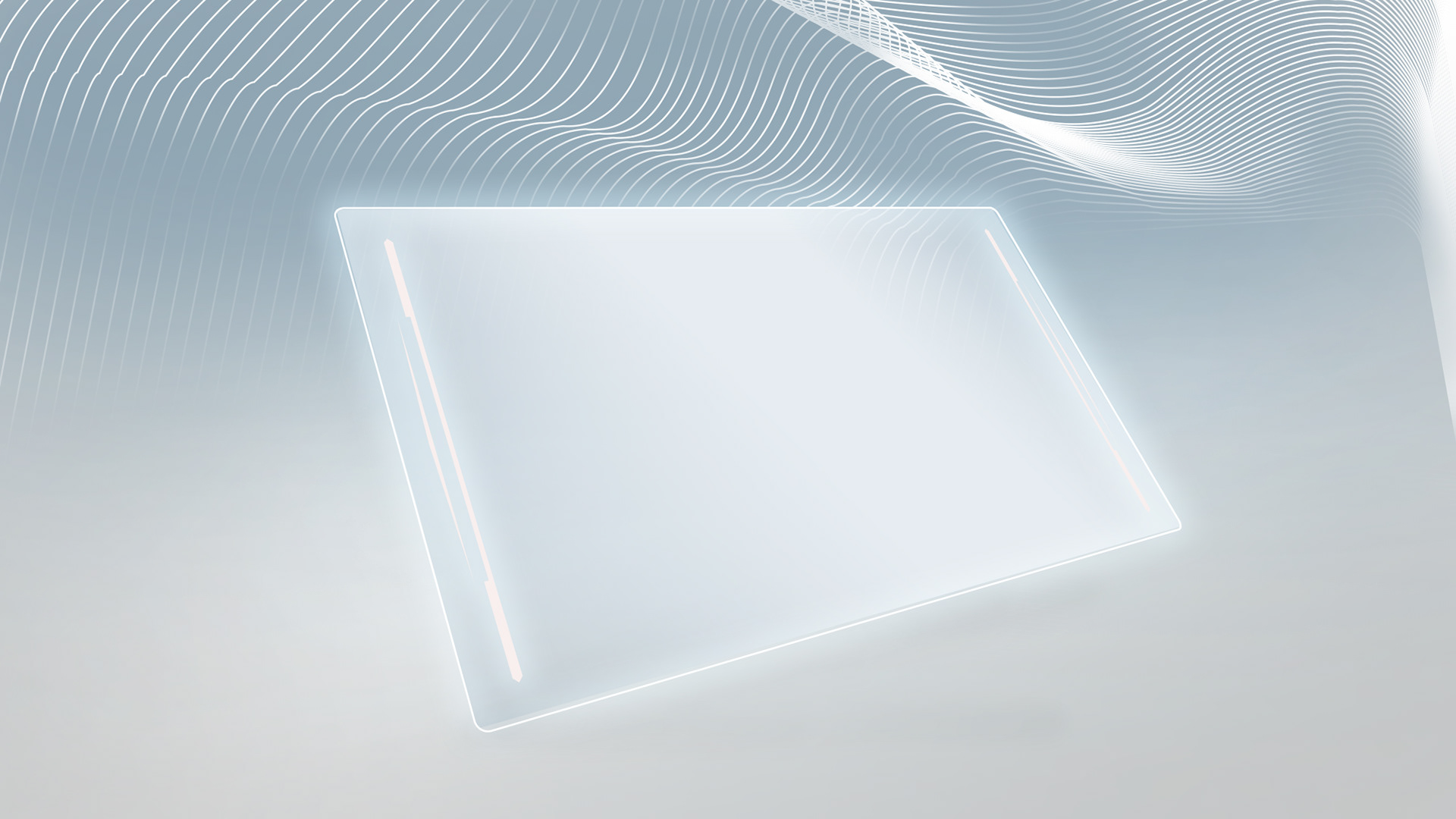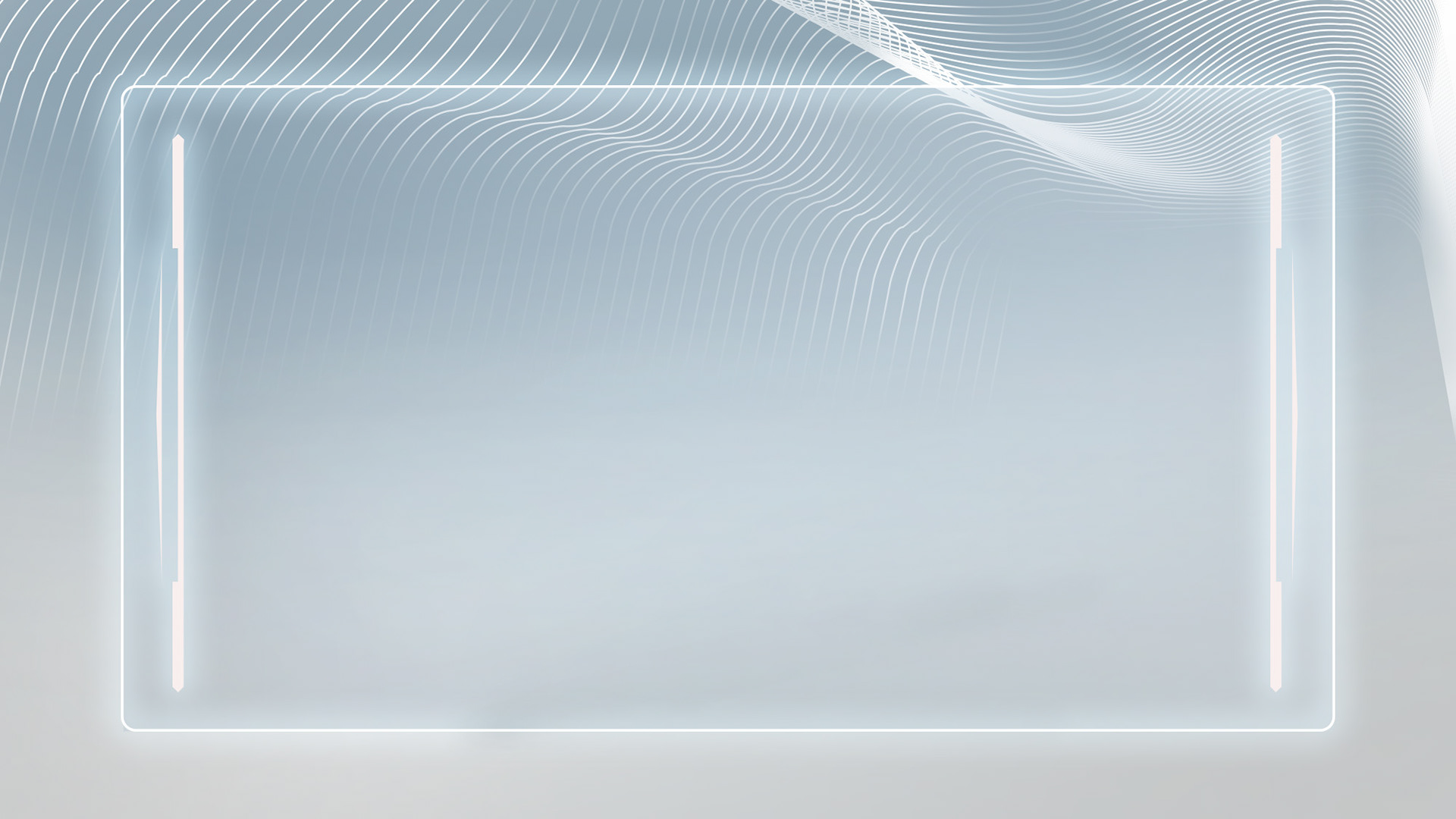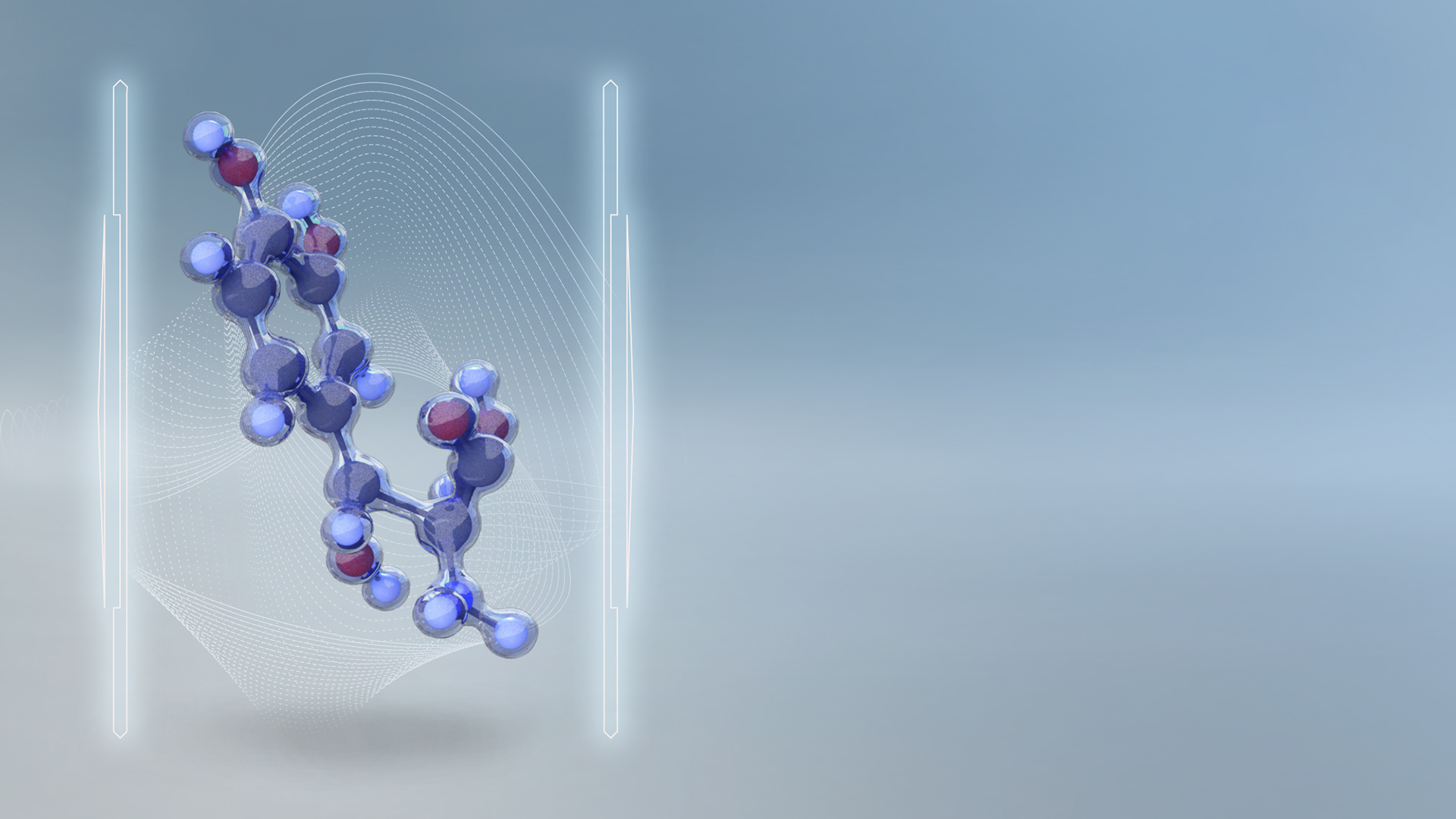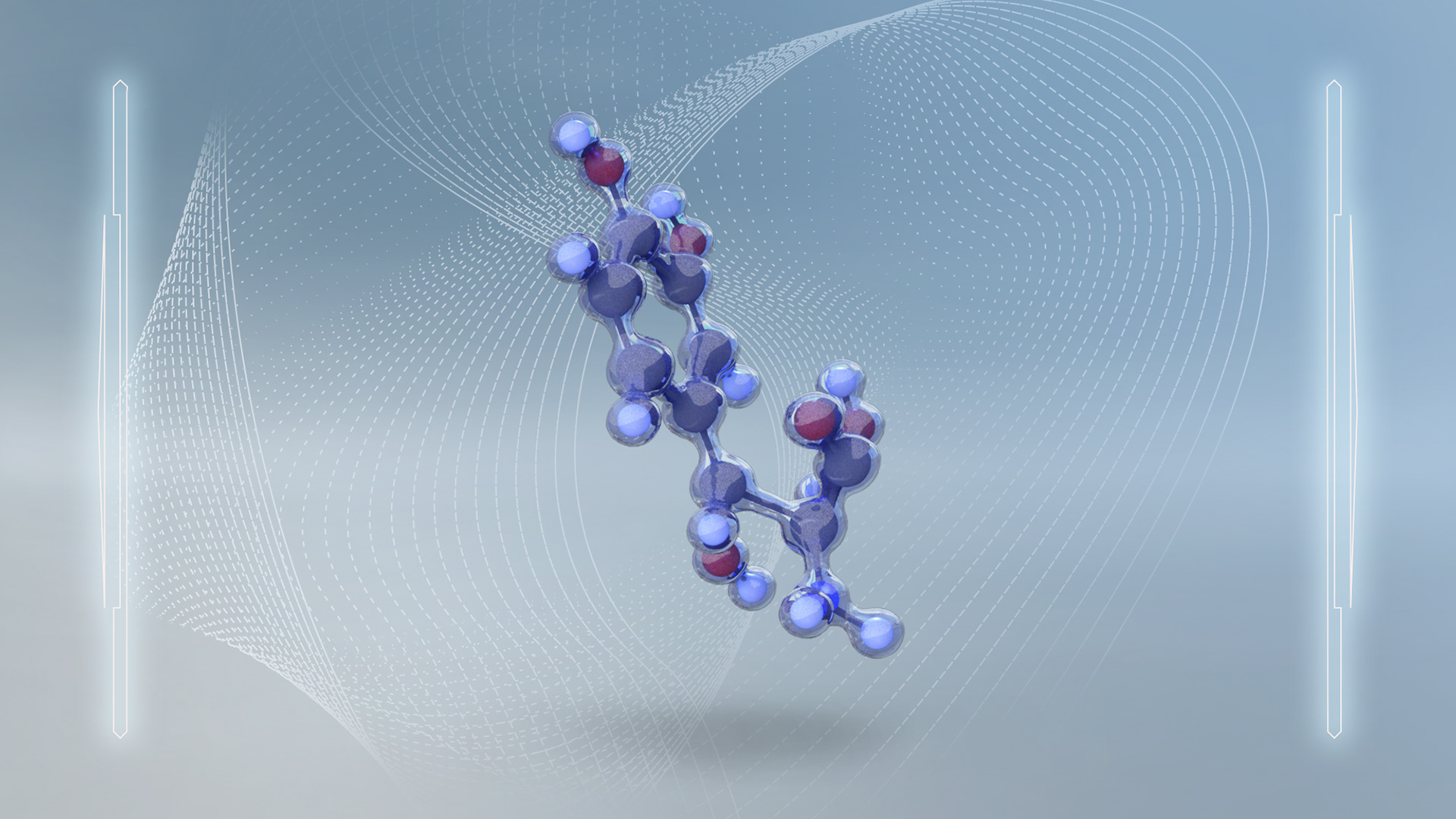 Design for the video - supporting elements, background and color.